Toons know how to throw a party, especially when it means double beans!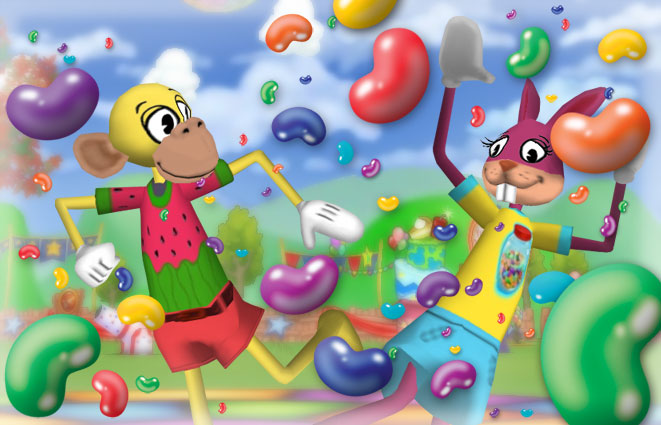 Cannons roared and Toons soared, bouncing from trampoline to trampoline as the jellybeans kept on rolling in during Toon Parties everywhere! After all the dancing and celebrating, one thing's for sure – Toons love their jellybeans!
Thanks to everyone for making Jellybean Day so much fun!